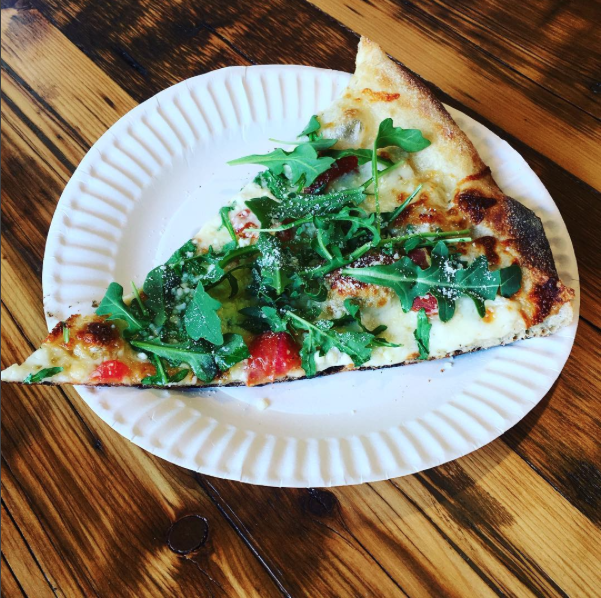 Hours: 11am- 10pm. Everyday.
Address: 767 Westminster St. Providence, RI 02903
Email: This email address is being protected from spambots. You need JavaScript enabled to view it.
Phone: 401-453-NICE
WAYS TO ORDER PIZZAS:
1.Online. Here. We are now offering online ordering for pickup on our website.Call the shop when you arrive for curbside delivery
2. Phone. Call the shop, 401-453-NICE, place your order, pay by credit card over the phone. We are not requiring signatures at this time.
3. Order with Grubhub for delivery. They are offering contact free delivery and are the delivery service we endorse.
4. Order with Grubhub for pickup. This costs us a commission, but is convenient for everyone